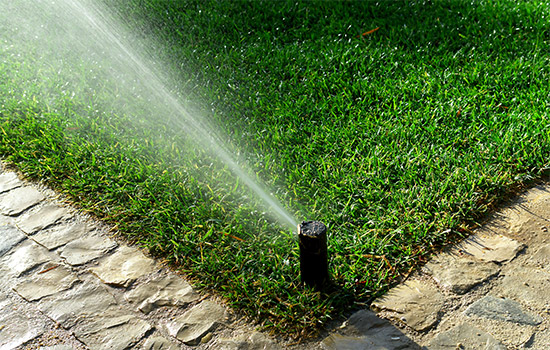 Why do you need

a fall system blowout
Winterization of your residential or commercial irrigation system is the most important maintenance to be performed before the freezing temperatures arrive. Contact our office and schedule a day and time for your system blowout with a professional irrigation technician. It's more than just turning off your controller and therefore we at Raintech Irrigation are here to help.
What to expect from

winterization/blowout
Raintech Irrigation fall blowout/winterization service offers:
Need an irrigation system blowout?
The irrigation winterization blowouts aim is to drain the system of water in order to prevent the lines, valves and the manifold from freezing, expanding and breaking causing serious damage to your system. With the use of powerful 185 CFM air compressors, we ensure that all the water has been flushed out of the system. All of our technicians are thoroughly trained and have the ability to blow out any residential and commercial irrigation systems.
It is highly recommended that the blowout appointment is booked when the homeowner is on site as our professional technicians will need access to the main irrigation shut off and drain. We don't require any preparations to be done by you for this appointment, our technicians will enter your home, fully drain the interior (if applicable) and exterior irrigation system, winterize your controller
settings and clearly tag the water shut off valves in the off position until the spring. During the irrigation blowout, if there are any issues with your system such as repairs or if our technicians see areas of concern, we will communicate these with you and make note for the spring start-up.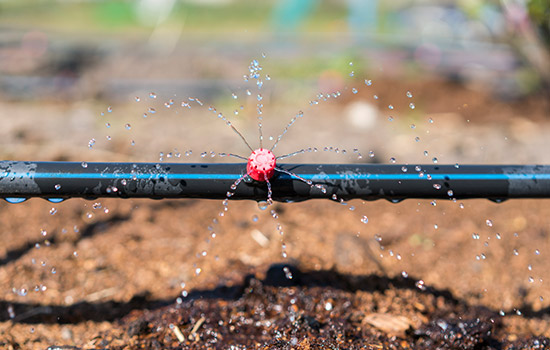 As you are preparing your lawn for winter, if you require the sprinkler heads marked with paint or flags for appointments such as power raking or aeration, our technicians are able to do so for you. Let our office staff know when you are booking your appointment and we will be sure to communicate this with your booked technician.
We specialize in residential, commercial, large properties, acreages, drip and micro-irrigation systems. Please inquire below to book your blowout appointment today.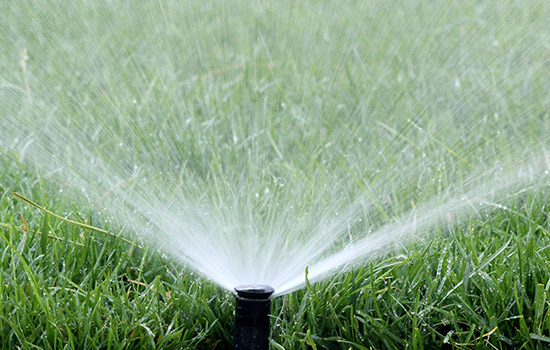 We offer a quick and reliable booking service, tailored to the needs of every client.
Appointments are given a 2-hour arrival window to fit the busy life of the individuals we service, that means no waiting around all day. We value your time and pride ourselves as a company with effective communications with every client to ensure your system is running efficiently and to your standard.
Why choose Raintech Irrigation
Our professional technicians follow a strict blowout procedure and make note of any issues that need to be addressed next season.
With over 35 years of experience in the industry, we are committed to a high level of professionalism, consistency, reliability and quality in both our work and customer service.
Our mission is to provide the best and most consistent service for existing and new clients.
No one can truly predict the Alberta weather forecast but with our years of experience, we always recommend having your system blowout in September as our weather is extremely unpredictable as to when the deep freeze will come and stay.
Irrigation blowout

frequently asked questions
Request

a service

Complete this short form and we will contact you shortly