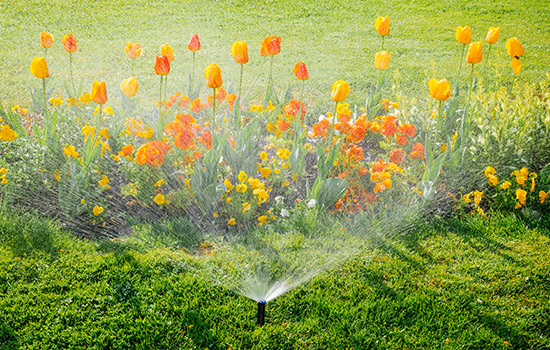 New irrigation system

installation process
Raintech Irrigation's installation process is one-of-a-kind and hands on, this is our way of ensuring that we design and install the right system for your property.
Irrigation systems are used to optimize the growth of your plants, increase the property value of your home, saves you time with scheduled automatic watering and help maintain a greener yard.
Our systems are created and designed with an assembly of the leading brands of sprinklers, poly-pipe, valves, controllers and other components in the industry for the top functionality of a system.
What to expect from

a new system installation
Every irrigation system is a little different but with every installation we ensure that everything is up and running as it should be
Need a new irrigation system?
The irrigation installation process starts with a scheduled, on site walkthrough of your property with our Installation Manager, this is to discuss plumbing, accessibility, functionality of the system and the different types of irrigation that would best fit your yard.
Whether your home has mature landscaping or have just purchased a new home with no landscaping at all (dirt), Raintech Irrigation is able to assess your yard for the best system to be put in place for your specific landscaping needs.
We work directly with homeowners to ensure their vision is included while drawing up a plan for the irrigation system that is the best for coverage and maximized water efficiency.
Nothing is done on site without your full understanding our scheduling of dates and times. Access inside your home required and you will have a direct contact with our office and Installation Manager for any of your follow up questions during the process.
Irrigation system installations now also require the DCVA/ BackFlow Prevention Device to be installed as per City bylaw requirements. Raintech Irrigation will arrange for the necessary plumbing and permits required for this device to ensure your irrigation system installation is completed up to code and to make this process hassle free.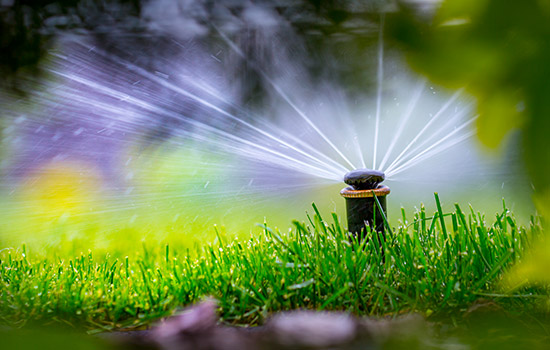 Our expert team will install your new irrigation system typically within one to two days depending on your systems quote. Our highly trained team strives for perfection on every job site; leaving minimal disturbance to your yard and answering questions on site that you may have. Safety is always a priority when on the jobsite, we ensure the property utility locates are completed and documented in advance for both your safety and ours. All of our technicians are highly trained with the parts and machinery that you will see on site, they will wear proper safety equipment, show up in uniform and are constantly keeping the site clear of any potential hazards.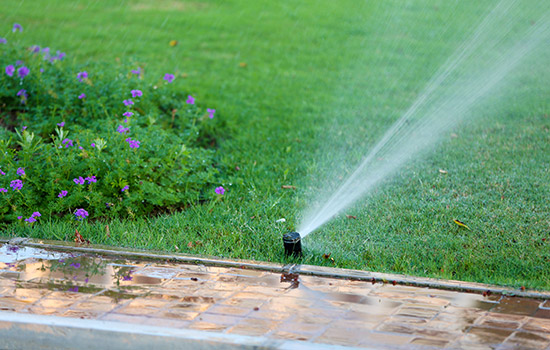 Contact our office today to schedule your on-site walkthrough for an irrigation system installation estimate and we will work with your at home availability to get you booked in.
Why choose Raintech Irrigation
Our install team is detailed oriented and will make sure that the new system is working at its full potential.
A follow up visit after the install by a professional irrigation technician will address any issues that arise once the system has been up and running.
With over 35 years of experience in the industry, we are committed to a high level of professionalism, consistency, reliability and quality in both our work and customer service.
Our mission is to provide the best and most consistent service for existing and new clients.
We offer a quick and reliable booking service, tailored to the needs of every client.
Appointments are given a 2-hour arrival window to fit the busy life of the individuals we service, that means no waiting around all day.
We value your time and pride ourselves as a company aiming for effective communications with every client to ensure your system is running efficiently and to your standard.
New system installation

frequently asked questions
Request

a service

Complete this short form and we will contact you shortly