Raintech Irrigation Inspection Services are a team of fully qualified, insured, and bonded irrigation technicians.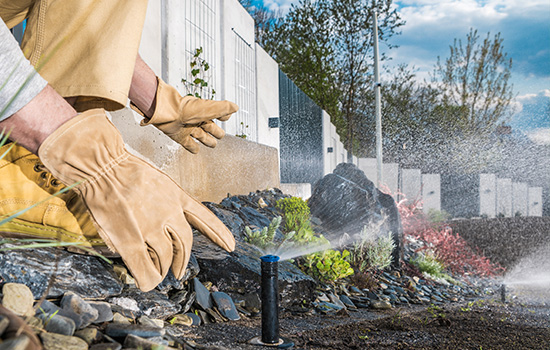 What is an irrigation inspection

and why do I need it
An irrigation inspection is a full inspection of a home's sprinkler system and the components that make it up.
The purpose of the inspection is to attempt to detect the presence of irrigation system defects by performing a visual inspection of the system and it is a snapshot of the condition of the system today at the time of inspection.
What to expect from

an Irrigation Inspection
During the inspection, our Raintech Technician will assess the following:
Need an irrigation inspection?
Other items to look at are the nozzles. Which nozzles are used and how they are placed around the property provide key information for maintaining efficient water consumption for the household.
If not installed and maintained properly, a lawn irrigation system can create problems for the health of a property's lawn.
A faulty system can lead to wasteful water use, or, worse, contamination of the home's potable water supply.
It's also critical that the sprinkler heads are not placed too close to the home's foundation or exterior deck or porch.
Moisture intrusion into the home's interior can cause significant damage over time, especially if it's not noticed right away.
Also, wooden deck and porch supports and decking that are soaked by the sprinkler system can become weakened, which can cause a catastrophic failure.
Signs of Irrigation Issues
If you aren't sure if your irrigation system is working properly, there are some things you can look at and determine that you might need an inspection.
All to of these issues are tell-tale signs that you might need to get your sprinkler looked at by our professional irrigation inspector.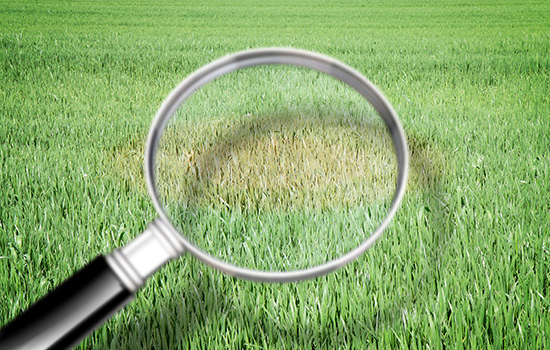 What are the common problems that the technician will look for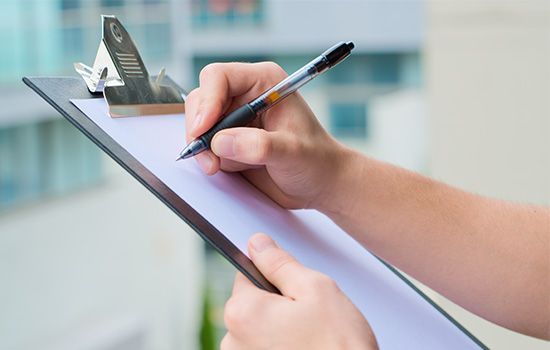 Why choose Raintech Irrigation
Our professional technicians and fully equipped service van will be ready for any specialized repairs that are needed on your property. On top of that we have access to a wide variety of parts and fitting through our irrigation shop.
We know that when your system isn't working to your liking, it's frustrating and you rely on help from professionals to get the job done right. With over 35 years of experience in the service industry, we are committed to a high level of professionalism, consistency, reliability and quality in both our work and customer service.
Our mission is to provide the best and most consistent service for existing and new clients. We offer a quick and reliable booking service, tailored to the needs of every client.
We offer a quick and reliable booking service, tailored to the needs of every client.
Appointments are given 2-hour arrival windows to fit the busy life of the individuals we service, that means no waiting around all day.
Irrigation inspection

frequently asked questions
Request

a service

Complete this short form and we will contact you shortly