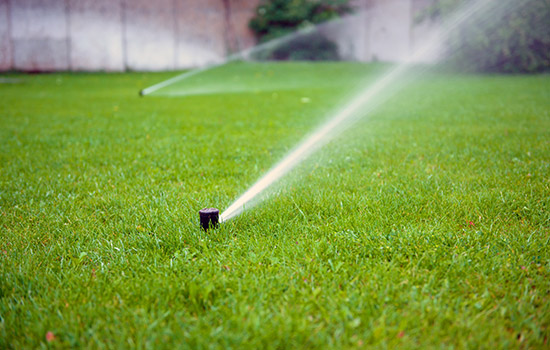 Why do you need

a spring start-up
The cold weather can take its toll on an irrigation system and if not started up properly can add some costly repairs. Contact our office and schedule a day and time for your residential or commercial irrigation system start-up with a professional irrigation technician. It's more than just flicking a switch and this is why we at Raintech Irrigation are here to help.
What to expect from

a start-up service
Every irrigation system is a little different but with every start-up we ensure that everything is up and running as it should be:
Need an irrigation system Start-Up?
The irrigation start-up includes a full system inspection by our technician. For the appointment, we do require someone to be home, and will need access inside as the irrigation start-up first takes place in the basement. Each system requires a thorough look at the main line, irrigation controller, manifold, and valves while the system is being pressurized. Moving outwards into the yard to inspect each zone while running, our technicians check for leaks, tend to any adjustments needed to ensure proper coverage and replace any missing or broken parts. We will set up and discuss the controller settings based on your watering preferences and lawn maintenance schedule. If there are any other irrigation related devices, we will ensure that those are fully functional.
Any minor repairs or adjustments necessary for a functioning irrigation system will be done during the start-up appointment, in the unlikely event that a major issue arises, you will be given a written quote for approval and are asked to be in contact with our office team to schedule the repairs in a time that works for you and the necessary technician to return.
The time it takes to start-up an irrigation system depends on a few factors such as the number of zones you may have and prior knowledge of any minor or major repairs that are needed.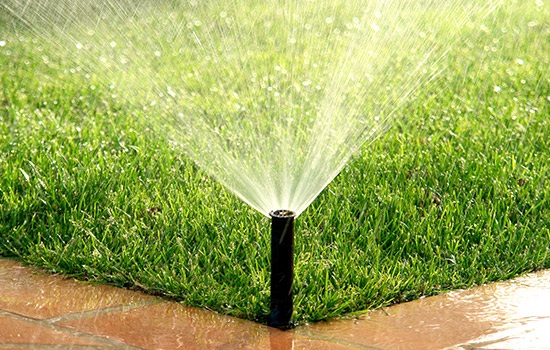 During the appointment you are free to follow our technicians and ask any questions you may have pertaining to your start-up or irrigation system in general. If there are any functional changes or additions you would like to make to the system, we can provide our recommendations and a quote and book a follow up appointment to have those changes completed.
We specialize in residential, commercial, large properties, acreages, drip and micro irrigation systems. Please inquire below to book your start-up appointment today.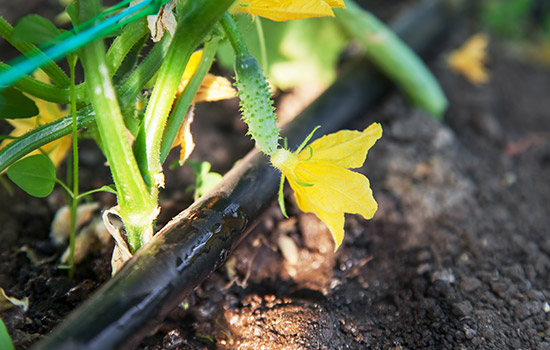 Why choose Raintech Irrigation
Our professional technicians and fully equipped service van will be ready for any specialized repairs that are needed on your property We know you are eager to get your system turned on for the season as this means winter is over! With over 35 years of experience in the industry, we are committed to a high level of professionalism, consistency, reliability and quality in both our work and customer service.
Our mission is to provide the best and most consistent service for existing and new clients.
We offer a quick and reliable booking service, tailored to the needs of every client.
Appointments are given a 2-hour arrival window to fit the busy life of the individuals we service, that means no waiting around all day.
We value your time and pride ourselves as a company with effective communications with every client to ensure your system is running efficiently and to your standard.
Irrigation start-up

frequently asked questions
Request

a service

Complete this short form and we will contact you shortly