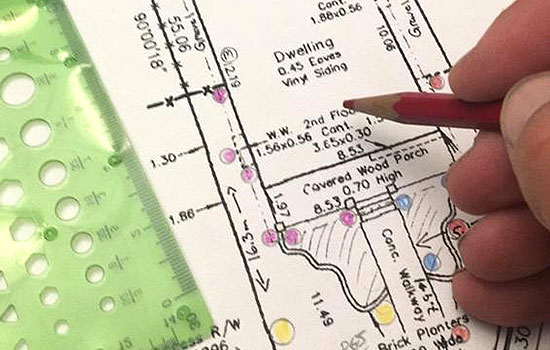 What is a

Do It Yourself installation
Raintech Irrigation's DIY installation process is unique in the industry as you will have a professional team build you an irrigation layout specific to your yard and you will execute the physical installation. Installing an Irrigation system will promote the growth of your plants, increase the property value of your home, save you time with scheduled automatic watering and help maintain a greener yard.
Our systems are composed and designed with an assembly of the leading brands of sprinklers, poly-pipe, valves, controllers and other fittings for optimal functionality of a system.
What to expect from

a Do It Yourself installation
We ensure that the homeowner is confident with the Do It Yourself process:
Need DIY Installation Package?
The DIY irrigation installation process starts with supplying Raintech Irrigation with a copy of your RPR- Real Property Report as well as data about your home's water pressure and gallons per minute deliverd by your outdoor tap. The current or future landscaping plan for your yard is also needed, and should show: raised beds, a water feature or any hardscaping; these can be indicated on your RPR to ensure these areas are included into the blueprint for your system.
All of this information is passed directly to our Installation Manager, he will draw up a blueprint for the physical system and determine the different types of irrigation parts that would best fit your yard.
Whether your home has mature landscaping, or you have just purchased a new home with no landscaping at all (dirt), Raintech Irrigation is able to outfit you with the knowledge and supplies for the best system to be put in place for your specific landscaping needs. We work directly with homeowners to ensure that their vision is included while drawing up a plan for the irrigation system that provides optimal coverage and maximized water efficiency.
The DIY irrigation system installation through Raintech Irrigation gives you access to the top-of-the-line parts as well as professional guidance with an on-site visit for any questions.
You will have a direct contact with our office and Installation Manager for any of your follow up questions during the DIY installation process.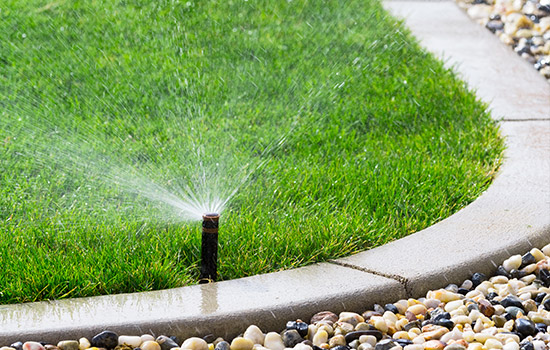 Irrigation system installations now also require the DCVA/ BackFlow Prevention Device to
be installed as per City requirements. Raintech Irrigation will schedule you with the necessary plumbing and permits required for this device to ensure your irrigation system installation is completed up to code and to make this process hassle free.
Our expert team will schedule a day and time that works with your calendar for you to come into our showroom and sit with our Installation Manager for a one-on-one installation information session.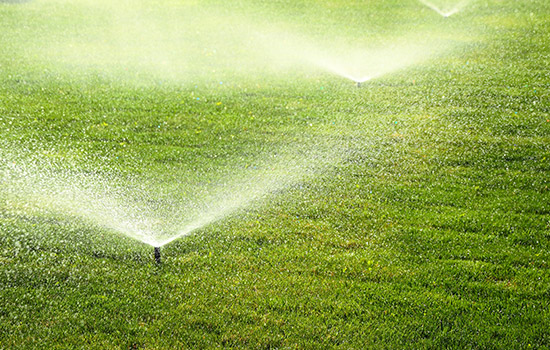 This 1–2-hour consultation includes a walkthrough of the blueprints, zoning, parts and the physical installation process giving you professional tips & tricks for an easy and smooth installation.
Contact our office today to supply us with the necessary documents for the DIY Irrigation Installation estimate.
Why choose Raintech Irrigation
Our install manager is detailed oriented and will make sure that the new system is designed to its full potential. A complementary follow up visit after the install, for onsite consultation, by a professional irrigation technician will address any questions that arise once the system has been up and running. Our mission is to provide the best and most consistent service for existing and new clients.
We offer a quick and reliable booking service, tailored to the needs of every client.
DIY appointments are given a scheduled date and time to meet in the showroom to discuss their plan and ensure clarity of the system to be installed.
We value your time and pride ourselves as a company with effective communications with every client to ensure your system is running efficiently and to your standard.
Irrigation Do It Yourself

frequently asked questions
Request

a service

Complete this short form and we will contact you shortly