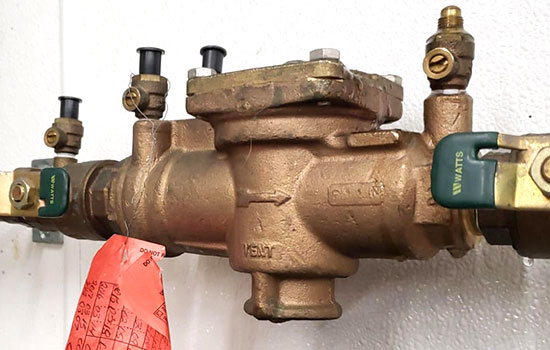 Why do you need

backflow testing
The Backflow or Cross-Connection Control Program is a City enforced bylaw that requires commercial businesses and homeowners to have their water sources tested annually to avoid potential contamination of the City's drinking water (BYLAW # 40M2006).
What to expect from

a backflow testing service
Raintech Irrigation Backflow (Cross-connection) Testing Offers:
In businesses the most common seen cross-connections are janitorial sinks or wash basins, industrial fluid systems, irrigation systems, domestic supply and protection systems. (Please note that we do not test fire protection backflow devices).
In residential homes the most common cross-connections are irrigation systems, solar heating systems, water recirculating, home water softener systems or hot tubs.
Although these are just a few examples of cross-connections, there are many more that are seen in commercial and residential buildings.
This device, although it was not previously required, is now mandated as of 2015 when installing a service to your main water line. As this device is registered to the City with a serial number and your address, you will receive a reminder notice annually to have this testing service completed.
For a simple process, we fill out and submit all necessary documents to the City and confirm that your annual testing has been completed, leaving you with a copy for your records. For residential properties, this valve is generally found in your basement mechanical room along your main water line. This device can only be tested by a technician registered with the American Water Works Association using a special pressure gauge that is calibrated annually.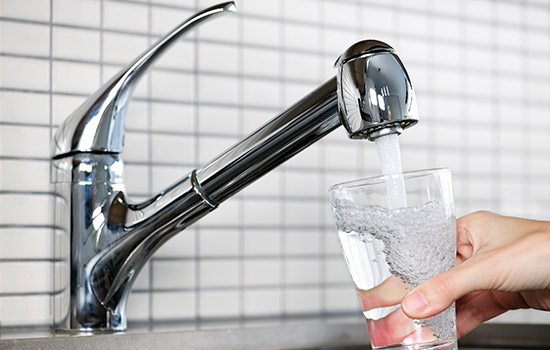 Our Raintech technicians keep their knowledge and certificates up to date and are readily available for testing with an appointment. We will work with your schedule to book a date and time for someone to be home as we do require access inside to test this device. As a responsible local company we want to ensure the implementation of this bylaw in our city. Upon receiving a letter, call us to book an appointment, provide us with the city letter and we will take care of the rest.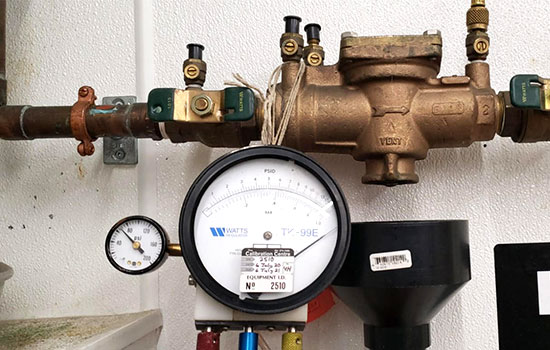 Why choose Raintech Irrigation
Our licensed backflow testers are professional irrigation technician as well they will be able to address any services that are needed on your property during the same appointment.
With over 35 years of experience in the industry, we are committed to a high level of professionalism, consistency, reliability and quality in both our work and customer service.
Our mission is to provide the best and most consistent service for existing and new customers. We have a quick and reliable booking service tailored to the needs of our clients.
We offer a two-hour arrival window, so you are not waiting around all day.
Our experienced team will answer any questions or concerns that you may have about backflow testing. We also keep electronic and paper copies for future reference as per customers request.
Request

a service

Complete this short form and we will contact you shortly