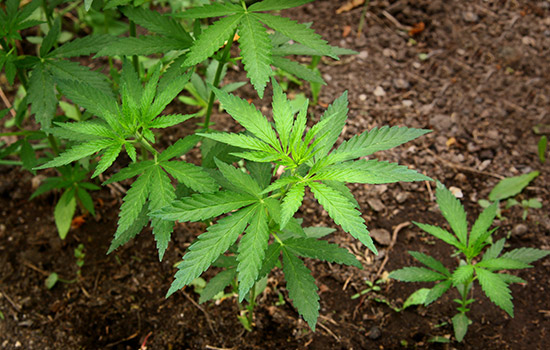 Do you need

a cannabis irrigation system?
As cannabis culture becomes more popular, growers are looking for new ways to produce premium crops with optimal growth.
Raintech Irrigation supports the installation and maintenance of a self-sufficient irrigation system for your cannabis production.
We encourage the use of micro and drip irrigation watering methods that focus on slow and precise application of water to each plant.
What to expect from

a cannabis irrigation system
Every cannabis irrigation system differs, our professional irrigation knowledge can ensure success with your growing operations:
Need Cannabis irrigation system?
Raintech Irrigation understands that a cannabis irrigation system should include a consistent and reliable water source for your plants. Using micro-irrigation, drip-line irrigation and emitters, we have all of the best product options suited for your system. Micro irrigation is a system containing small stakes that are adjustable in height and spray pattern to cover more surface area in a planter.
Drip-line irrigation is a system containing polyurethane pipe with manufactured punctured holes spaced consistently in the pipe for a constant low-pressure flow to be coiled throughout your planter pot or box.
Emitters are drip systems with a controlled flow rate, these are available at different gallons per hour depending on your plants' watering requirements.
Our knowledge and experience in the irrigation industry will ensure that you are outfitted with the correct parts and system for your growing operations.
Raintech Irrigation's team is trained for both installation and supply of cannabis irrigation systems.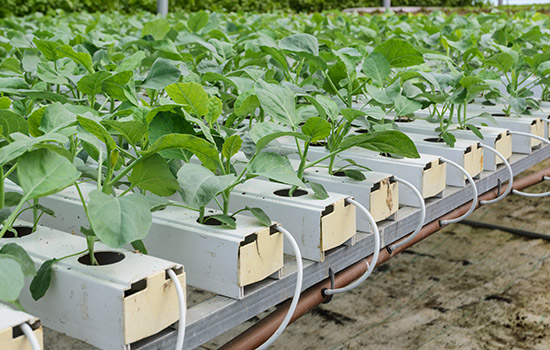 Looking for an installation of a cannabis irrigation system? Our professional team will create a blueprint plan, physically install the irrigation system and follow up with on-site quality control.
Our technicians will educate you on how to run and manage the system and we are available for any questions you have and adjustments you may require. Interested in installing or adding to your own cannabis irrigation system?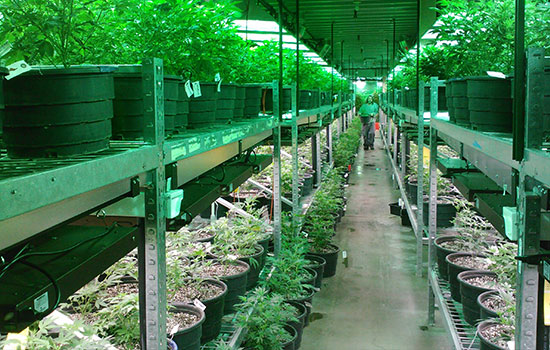 Raintech Irrigation offers step by step assembly instructions from our senior technicians, running you through installation, parts, maintenance and offering our professional opinion on what is best fit for this system. Whether you are a novice or commercial grower, Raintech Irrigation can equip you with the parts and education for a successful system.
We specialize in indoor, outdoor and greenhouse cannabis projects. Please inquire below to book your cannabis irrigation system installation appointment today.
Why choose Raintech Irrigation
The Cannabis industry is new and evolving but with our knowledge of the irrigation industry, we keep ourselves updated and educated and supply the best products for these systems.
With over 35 years of experience in the irrigation industry, we are committed to a high level of professionalism, consistency, reliability and quality in both our work and customer service.
Our mission is to provide the best and most consistent service for existing and new clients.
We offer a quick and reliable booking service, tailored to the needs of every client.
Appointments are given a 2-hour arrival window to fit the busy life of the individuals we service, that means no waiting around all day.
We value your time and pride ourselves as a company with effective communications with every client to ensure your system is running efficiently and to your standard.
Cannabis irrigation

frequently asked questions
Request

a service

Complete this short form and we will contact you shortly